The NeuroChain has arrived in Tokyo, Japan, to attend the Asia Digital Asset and Blockchain Congress 2018 (ADABC 2018)
The Arrival
After a long trip and a couple of days to adjust, we are in the vibrant city of Tokyo. While this is Billal's first time in Tokyo, it is like a trip back to home for me.  I lived here for 3 years and I return from time to time. I instantly felt at home. With our early arrival last Thursday evening, we were delighted to hang around Tokyo and feel the mood of the city.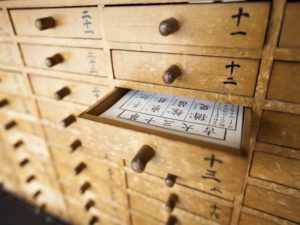 On Sunday Billal discovered Omikuji (sacred lot, ???). Omikuji are the fortunes written on rolled strips of paper. The traditional way of receiving an Omikuji is by taking a bamboo container that is filled with small sticks and shaking it until the first stick falls out. Each stick is numbered. Billal's fortune was really positive!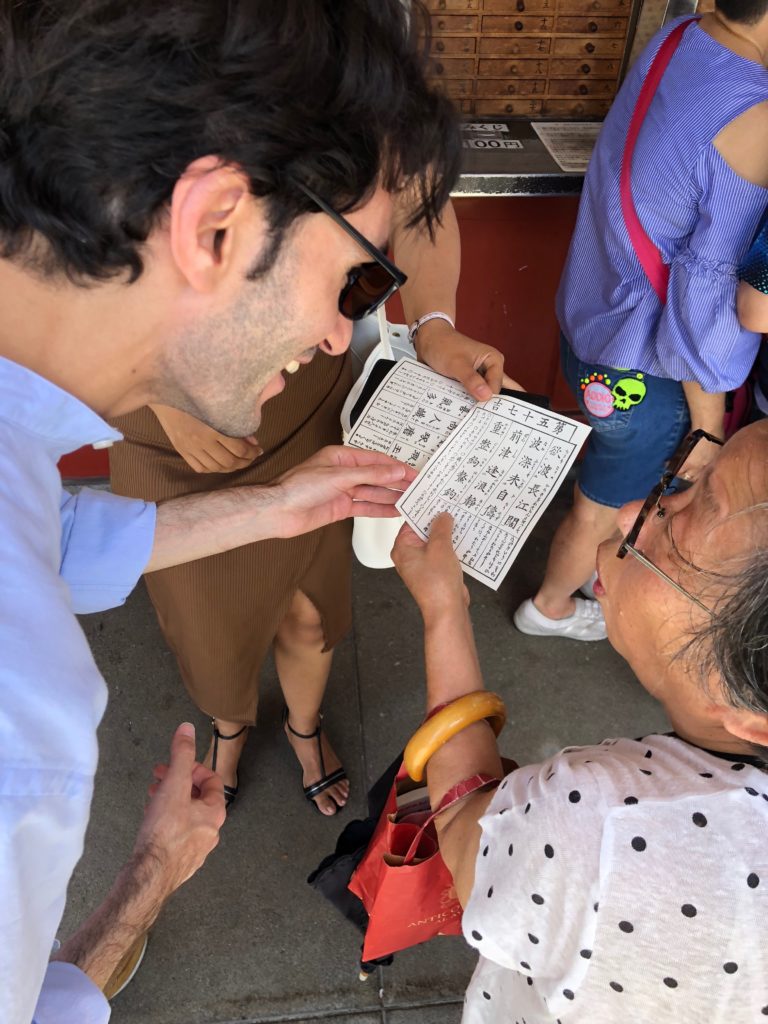 It is Monday morning, the first day of the event. We entered in the Hilton Narita where the event is being held. There, we started meeting key people.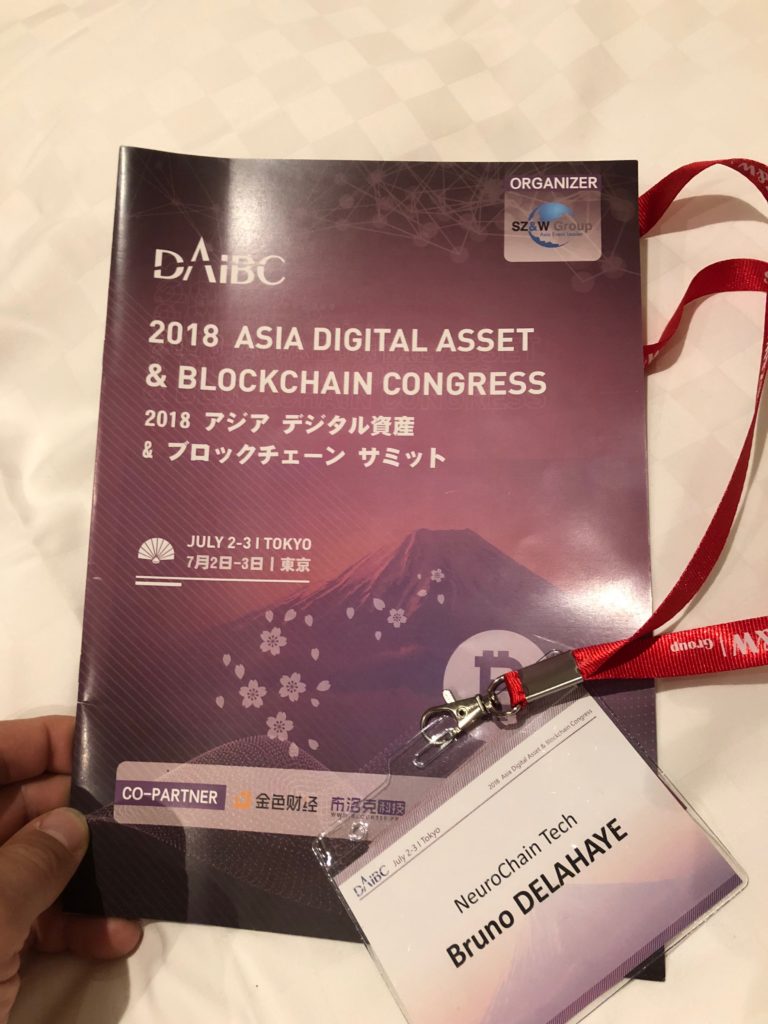 As NeuroChain is a sponsor of the event, we were visible on the program and the brochure of the event.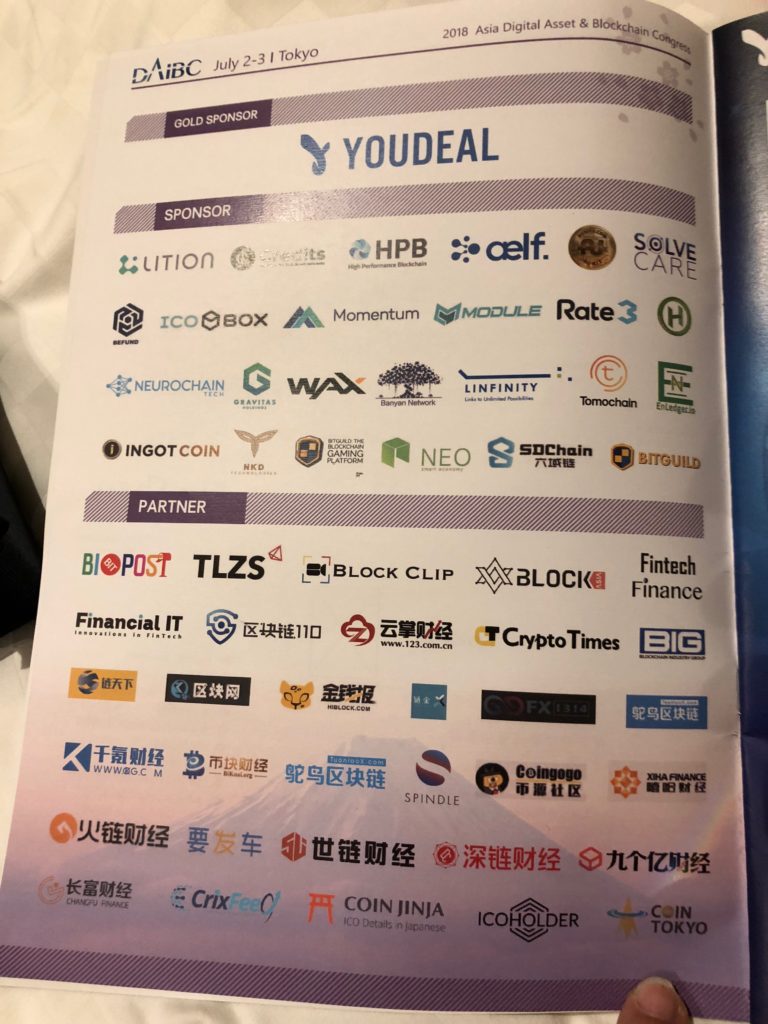 The event is off to a lovely beginning, but we still had to introduce the Company to fellow attendees. They were very impressed with our project. We immediately connected with Chinese officials who were very active in these conversations. We also made other connections and presented the NeuroChain project. We illustrated our project through various use cases: insurance, finance, health, real estate etc.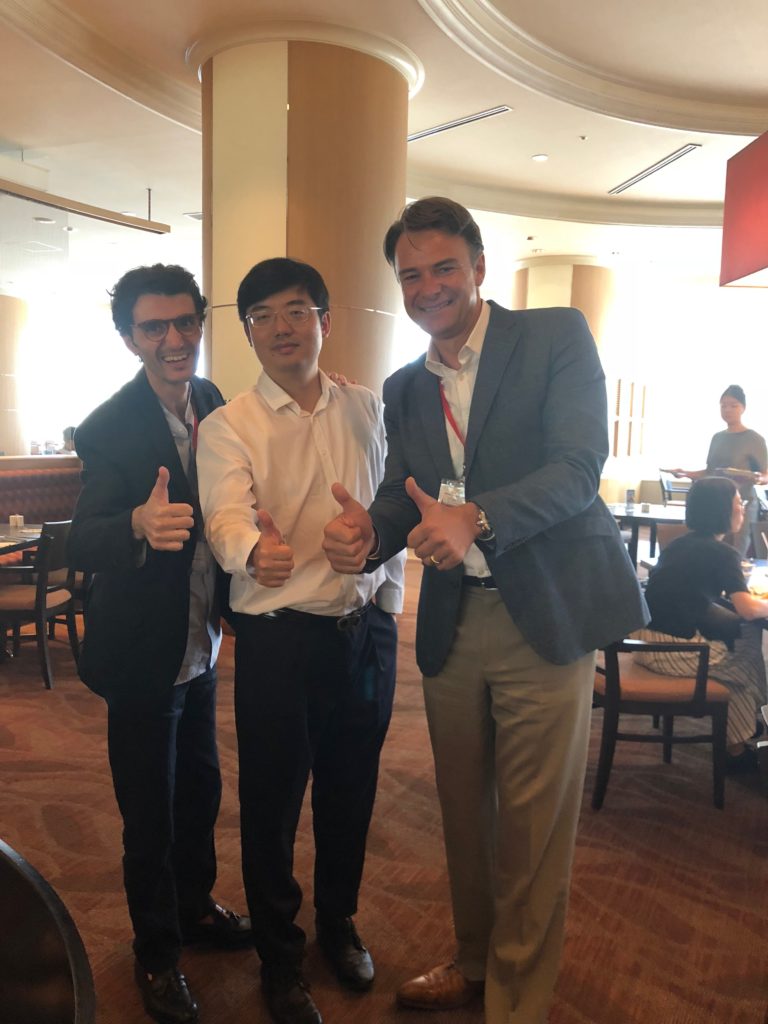 The next episode is for Tuesday.  Billal and I will be on stage at 9:00am and we will pitch NeuroChain in front of investors and potential partners. Stay tuned. There's more to come soon as NeuroChain is connecting with the Asian blockchain ecosystem.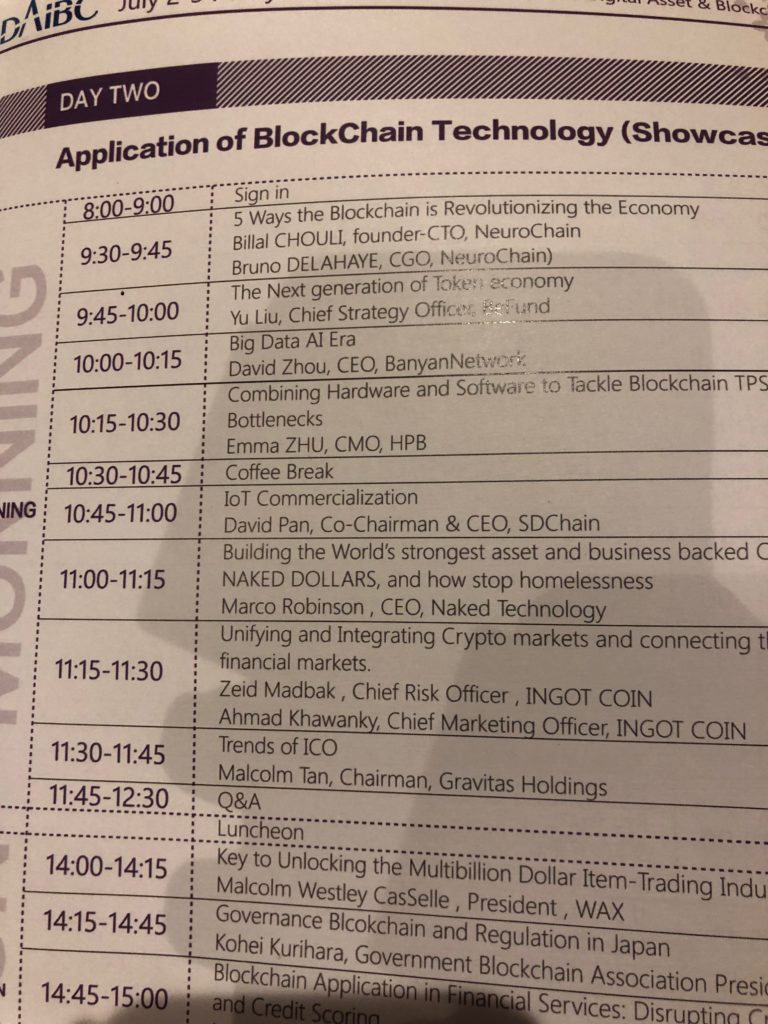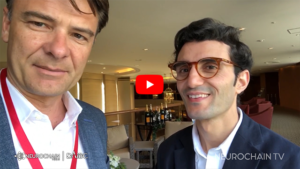 NeuroChain, let's build a better world!
Photo Credit: NeuroChainFollow us on Telegram, Facebook, Twitter and YouTube. If you have any questions, feel free to get in touch with NeuroChain Team, and we will answer you as soon as possible!