It is with great excitement that we at Neurochain are pleased to announce to our community that we are officially on the ZeBox incubator program.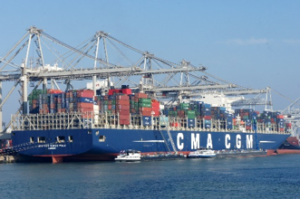 The ZeBox incubator and accelerator is an initiative launched by the CMA-CGM group (logistics experts and currently the third largest shipping company in the world with an annual turnover in 2018 of over $23bn.) Set up in 2018 it aims to accelerate its digital strategy by developing and attracting the best start up innovations from the fields of robotics, Artificial Intelligence, cyber security, blockchain and IoT that will help CMA-CGM become the world leader within the transportation and supply chain industry.
What does this mean for Neurochain?
The purpose of ZeBox is to help support and connect start-up companies like ours by connecting companies from all over the world. They will actively network with us in order to find new clients, investors and business prospects.
There are so many huge benefits of being associated with ZeBox for us and our technology and below are listed some of those benefits;
Collaborative partnerships between all start-ups on the incubator/accelerator program
International networking
Weekly workshops with partnered companies such as PSA (Peugeot), Accenture and Ballore
Help with development acceleration
These are but a few of the benefits but we see this collaboration as an exciting opportunity for us and of course you the community of investors.
CTO Billal Chouli has already attended his first workshop with ZeBox where he was able to discuss Neurochains' unique ecosystem with PSA(Peugeot) and how it could benefit such a large multi-national company with, for example its supply chain.
A recent tweet from CMA-CGM stated "we believe in >NeuroChain and their new protocol to solve the limitations of current blockchain technologies and favor its adoption by the business"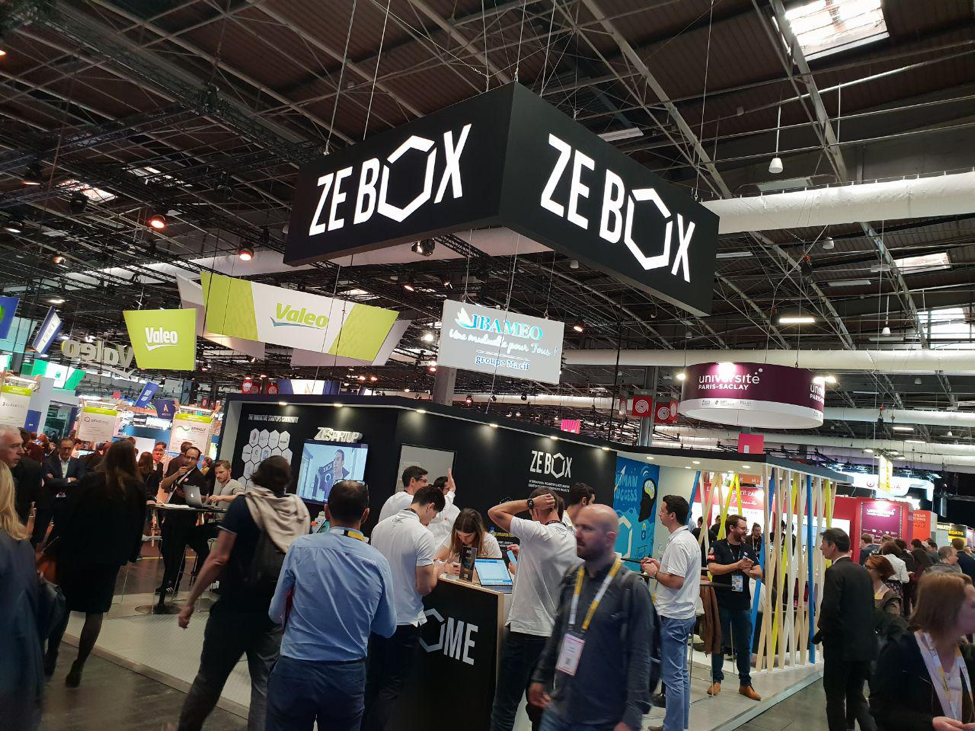 With Viva tech currently taking place Billal and Frederic will have the opportunity to network with some of the worlds leading technology companies as they showcase our product from the Zebox stand. We will create a separate article centered around Viva Tech at some point next week and hope to have some valuable information to relay.
This is extremely positive news and we hope to be able to relay much more information from ZeBox as and when it happens.
Regards
The Neurochain Team