NeuroChain attended the 2018 AI Paris on 11 and 12 June at Cité de la Mode et du Design (City of Fashion and Design).AI Paris featured the newest developments in Machine Learning and Artificial Intelligence. The convention was attended by multi-national corporations as well as various startups. These companies are developing AI applications that will revolutionize the banking, transportation, retail and health industries, among others. Here are some of the latest AI innovations:NeuroChain allows for a scalable and energy-efficient Blockchain by putting a collective AI at center of the Blockchain. Using the new Proof of Involvement and Integrity consensus protocol, as opposed to Proof of Work, NeuroChain is developing the next generation of the Blockchain.AI Paris was attended by over 80 companies and hundreds of visitors. The NeuroChain team spoke with several individuals and companies who expressed overwhelming support for the project. NeuroChain thanks everyone who came out to join them and hopes to see you all at future events. NeuroChain is also announcing a new site dedicated to development and technical matters along with a forum where you can ask technical questions and share your ideas.
Watch NeuroChain in AI Paris 2018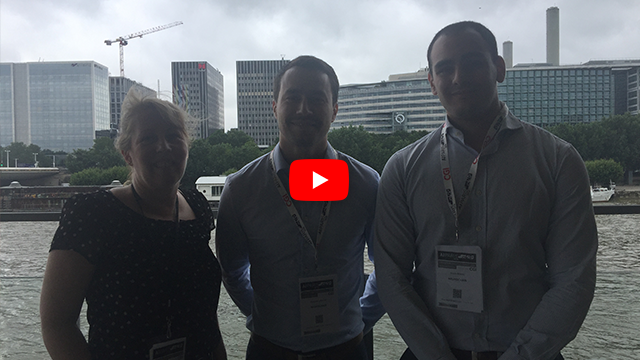 NeuroChain, let's build a better world!
Photo credits:Pexels and FreepikFollow us on Telegram, Facebook, Twitter and YouTube. If you have any questions, feel free to get in touch with NeuroChain Team, and we will answer you as soon as possible!