NeuroChain's business strategy and blockchain development is taking form. Bruno Delahaye and Billal Chouli discuss three new partnership deals, the Testnet development progress, along with the HODL investor airdrop and latest exchange news.
Watch the video announcement below!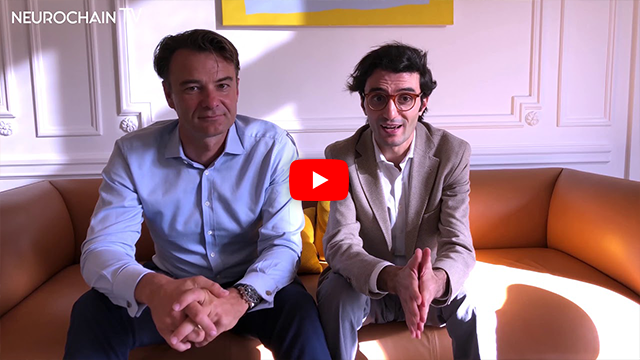 NeuroChain, let's build a better world!
Photo credits: NeuroChain TechFollow us on Telegram, Facebook, Twitter and YouTube. If you have any questions, feel free to get in touch with NeuroChain Team, and we will answer you as soon as possible!